AMP + PWA for Shopify is here!
Shreya Desai on
We are thrilled to announce the public availability of Superchargify - AMP + PWA for Shopify, and we are giving away Superchargify's Pro plan ($19) completely free for three months!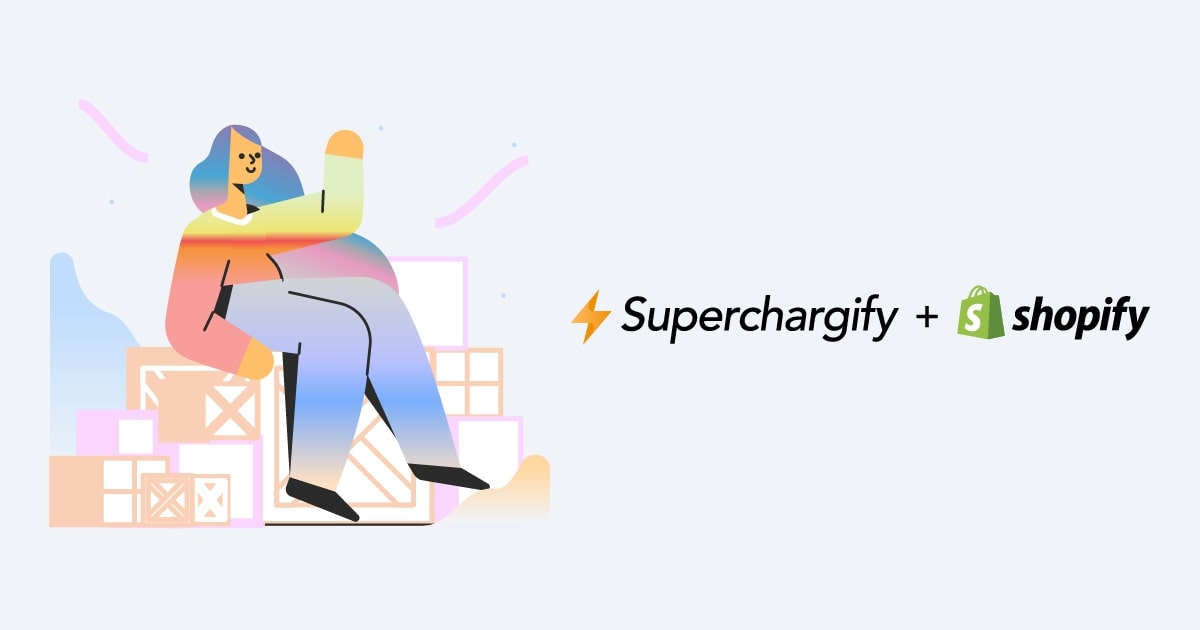 For the past few months, we, at Etherbit Labs, have been working hard on a complete mobile-first solution for your Shopify stores. We call it Superchargify!
Instantly loading Accelerated Mobile Pages with Progressive Web App, that is what Superchargify brings to your store in a few clicks.
After many design iterations and user interviews, we were at a point where we saw a complete product, and we couldn't stop ourselves from trying it. So we pre-ran it on our live e-commerce stores: Etherbit.in & MiningStack.com!
Results?
Superchargify, with a few clicks, led to a steep increase in organic mobile sessions. It also drastically lowered the bounce rate on Accelerated Mobile pages in comparison to the usual product pages.
That's not all that's there. There's more -
Thanks to AMP, pages load almost instantly providing users a better experience on mobile devices without compromising on e-commerce features. You can read the case studies on AMP here: amp.dev/success-stories
Of course, we didn't stop at AMP.
We have tightly integrated Progressive Web App into Superchargify, enabling you to create an App Shell for your store, which makes the transition from AMP to a typical store faster than ever.
Now here's the deal!
We are offering Superchargify's Pro plan ($19) completely free for three months!
In addition to this, you can downgrade to our feature-packed free plan at any time!
So stop wondering and head straight to app.superchargify.com and enter your store domain name. Our super-easy on-boarding process will get your Supercharged store up-and-running in a minute. Oh yes, it's that quick.
We hope you enjoy our free trial. Please don't forget to drop in your feedback - it is invaluable to us.
---
Edit on 2nd September 2019: From today onwards, we are offering one month trial period for our new customers to try out our best plans.
We thank all our customers for their feedback, comments & feature requests during the introductory offer period.
---
To visit Superchargify on Shopify app store, please head over to apps.shopify.com/superchargify.
For the full list of features, please head over to superchargify.com.
For frequently asked questions, please head over to superchargify.com/faq.
For any assistance, please leave a message on the chat widget or email us at support@superchargify.com.