Superchargify - AMP + PWA
Shreya Desai on
We are thrilled to announce that Loox is now supported by Superchargify!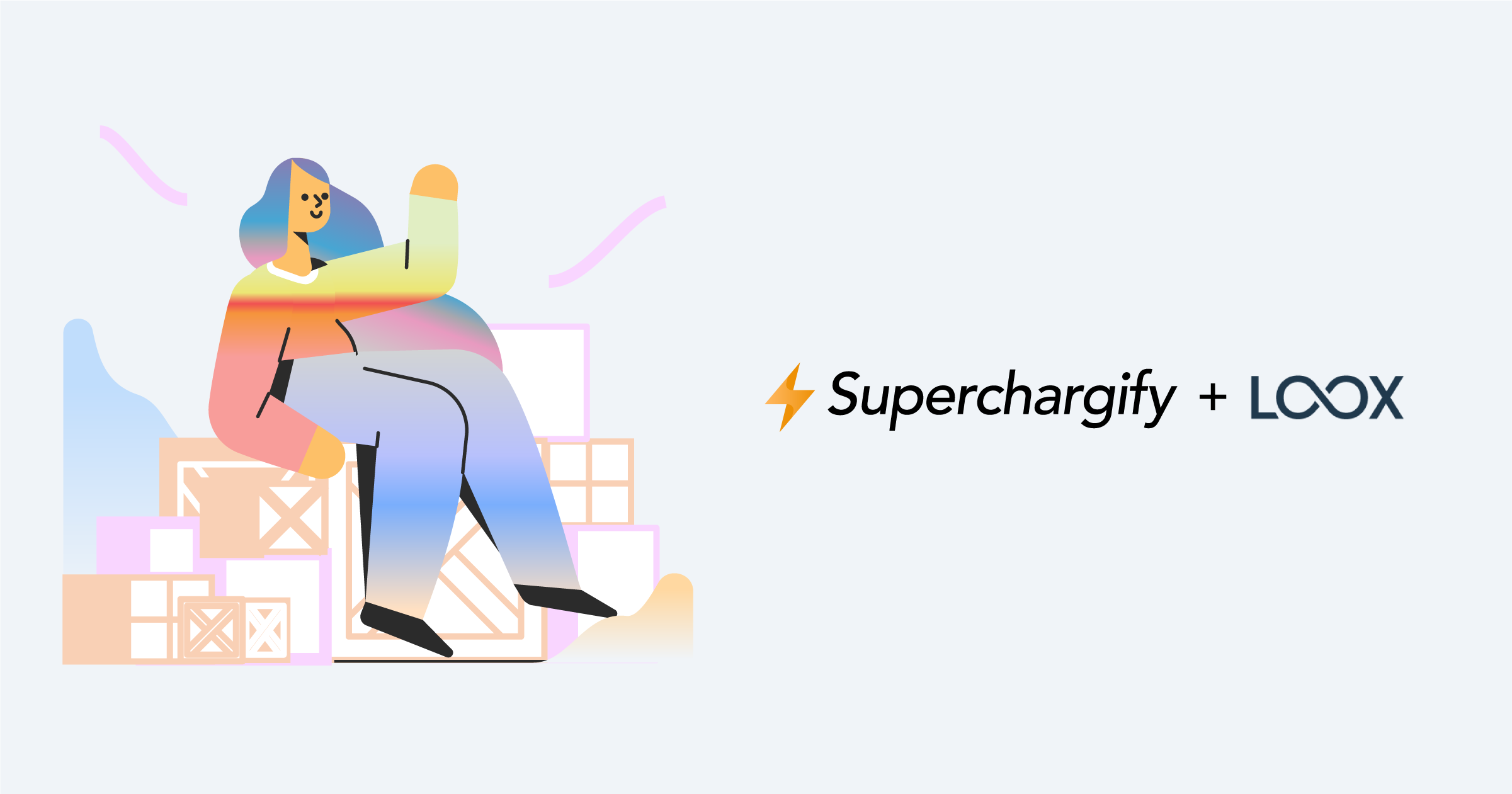 For background, Superchargify - AMP + PWA helps in improving your store's mobile performance and assists in boosting SEO & conversion. With instantly-loading AMP & mobile-first PWA, you can now confidently showcase your Loox reviews to a broader audience browsing your supercharged Shopify store.
The integration brings a lot of benefits to your store, notably;
Get more organic traffic: AMP pages perform significantly faster than non-AMP pages. Search engines like Google use mobile-friendly content to prioritize search results. Enhanced visibility!

AMP: Your users on AMP get to see instantly loading reviews without any delay. Get benefits of social proof with the convenience of speed!

PWA: Superchargify intelligently caches static assets of Loox, hence your Loox widget loads even faster on your store.

Easy to use: Superchargify automagically detects the presence of Loox app and starts showing Loox reviews. Zero-configuration!
To learn more about AMP for Shopify, please head over to superchargify.com/features/amp-for-shopify.
To learn more about the integration with Superchargify - AMP + PWA, please head over to superchargify.com/blog/loox-integration-shopify.